Apprentices
The Best. The Brightest.
Click for printable Map of IBEW LU8 / NECA OH/MI Counties
Orientation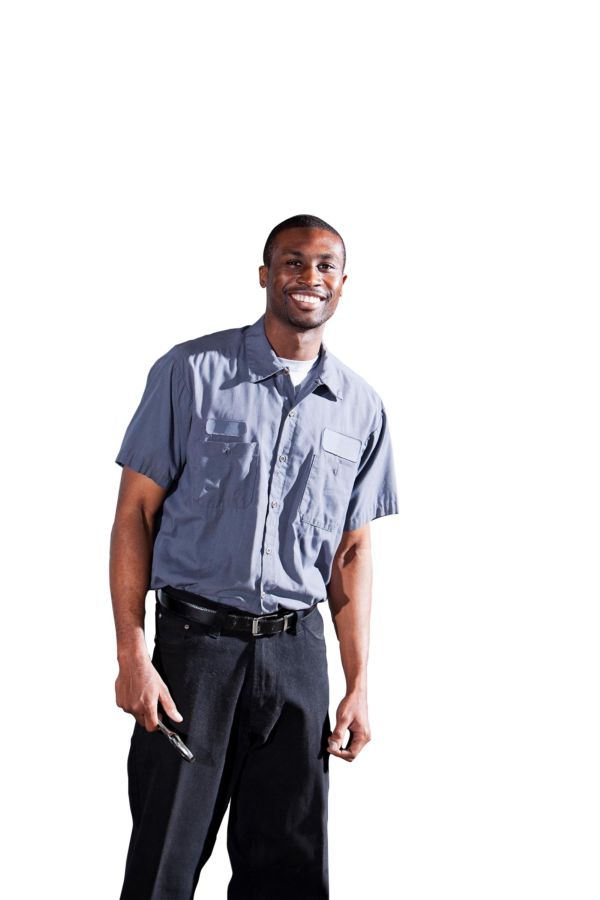 This tab was developed to help the participant be successful before and during orientation. Be prepared for your first day of your career. During your week long orientation you will be required to complete the following items.

Apprenticeship Links
These links provide the apprentice quick links to websites that are used throughout apprenticeship and other information to be successful throughout.

Apprenticeship Tutoring
For apprentices currently registered with the Toledo Electrical JATC in partnership with Northwest State Community College we offer a variety of options for tutoring.

Information, Benefits, Support
2022 APPRENTICE MAKEUP CLASSES SATURDAY 7:30am – 4pm JAN. 8 FEB. 12 MAR. 12 APR. 9 MAY 14 JUN. 11 JUL. 9 AUG. 13 SEPT. 10 OCT. 8 NOV. 12 DEC.

Page Last Updated: Mar 29, 2020 (18:24:00)